CONSEILS BEAUTÉ
Comment resserrer les pores dilatés
Nos recommandations pour bien nettoyer et resserrer les pores
Plus de la moitié des demandes de routine concerne les pores dilatés qui s'obstruent et créent des points noirs voire des boutons...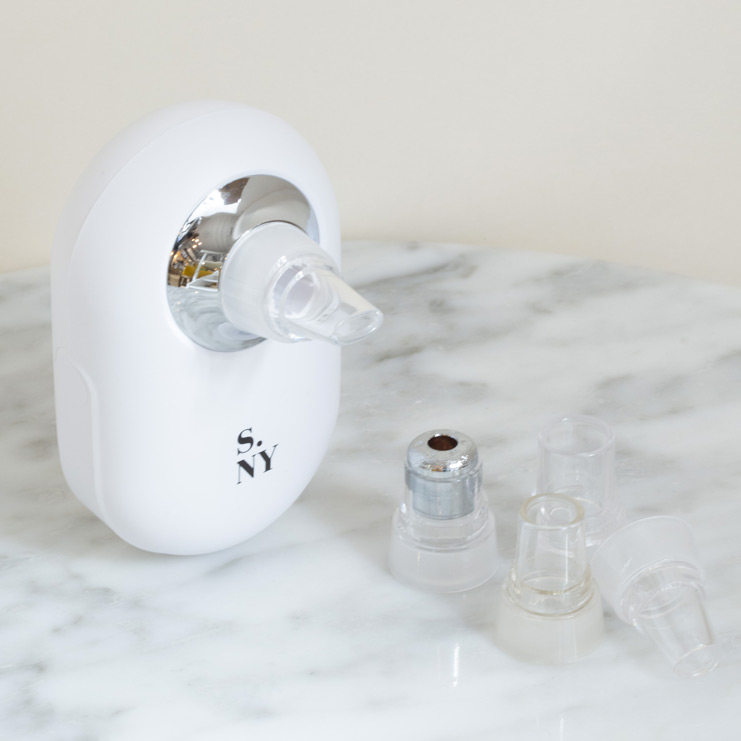 SOLARIS LABORATORIES
The Ultrasonic Exfoliator Spatula + LED
98€
EXFOLIER AVEC UNE SPATULE
---
Commencez par utiliser une spatule comme The Ultrasonic Exfoliator Spatula de SOLARIS LABORATORIES NY pour nettoyer les pores obturés en profondeur. Elle utilise les vibrations pour déloger les cellules mortes, les débris et le sébum accumulés dans les pores. Elle exfolie la peau pour la rendre lisse et douce comme un bébé. Son action permet de diminuer la taille des pores.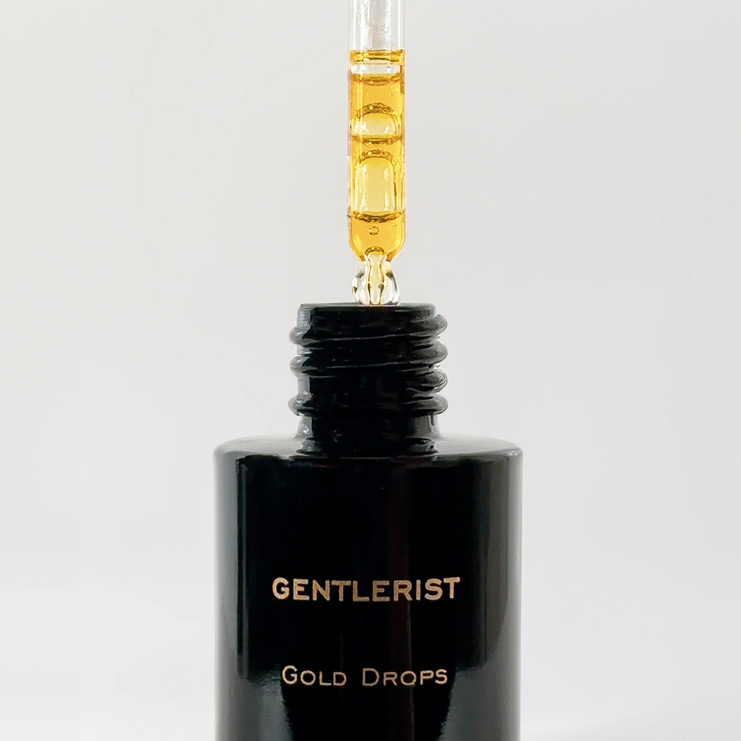 TATA HARPER SKINCARE
Masque Resurfaçant
65€
UTILISER DES SOINS BHA & AHA
---
Les acides salicyliques (BHA) exfolient à l'intérieur du pore permettant d'éliminer les comédons :
• Nettoyant Clarifiant TATA HARPER
• Anarose MUN
• Hydrating Elixir II LAUREL
• Tonique Végétal LULU ORGANICS
• Sérum Resurfaçant TATA HARPER
• Masque Resurfaçant TATA HARPER
• Nettoyant Régénérant TATA HARPER
Les acides de fruits (AHA) exfolient à la surface de la peau permettant d'éliminer les cellules mortes susceptibles d'obstruer les pores. Ils accélèrent le renouvellement cellulaire. Ces produits aident également à diminuer l'apparence des rides et ridules.
• AHA lotion tonique REN
• Micropolissant REN
• Masque Glycolactique REN
• Nettoyant Night Shift DISCIPLE
• Masque Clarifiant TATA HARPER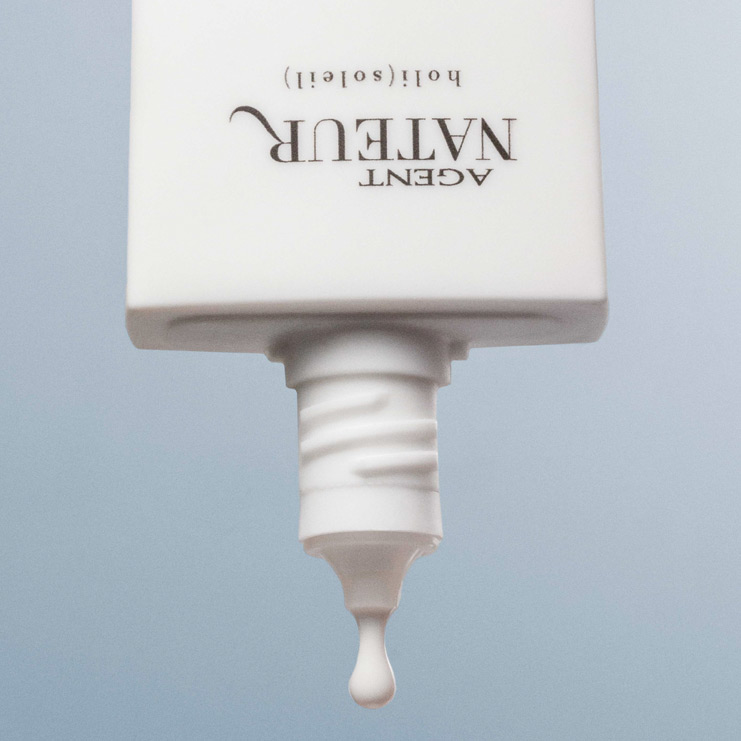 PURIFIER AVEC UN MASQUE
---
Appliquer un masque purifiant tel que le Masque Detox LAUREL en poudre va permettre d'absorber les toxines et de resserrer les pores.
Voir notre dossier : Les masques en poudre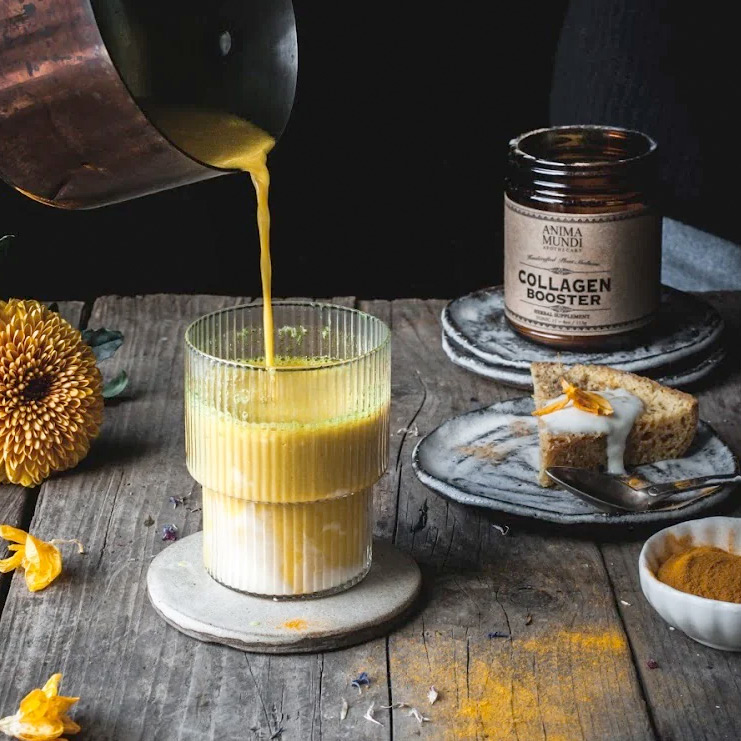 HYDRATER AVEC UN SERUM
---
Les pores se dilatent car la peau produit trop de sébum. Quand la peau est déshydratée, cela provoque en réaction une surproduction de sébum. Hydrater la peau en eau et avec un sérum équilibrant :
• ME skin Fuel YULI
• Serum Equilibrant LAUREL
• Chérie SOLARIS
• Vitality Elixir MAHALO
• Purifying Oil GRESSA SKIN
ou un tonique riche en eau :
• Holi Water AGENT NATEUR
• Ambrosia YULI
Voir notre dossier : Les Peaux Déshydratées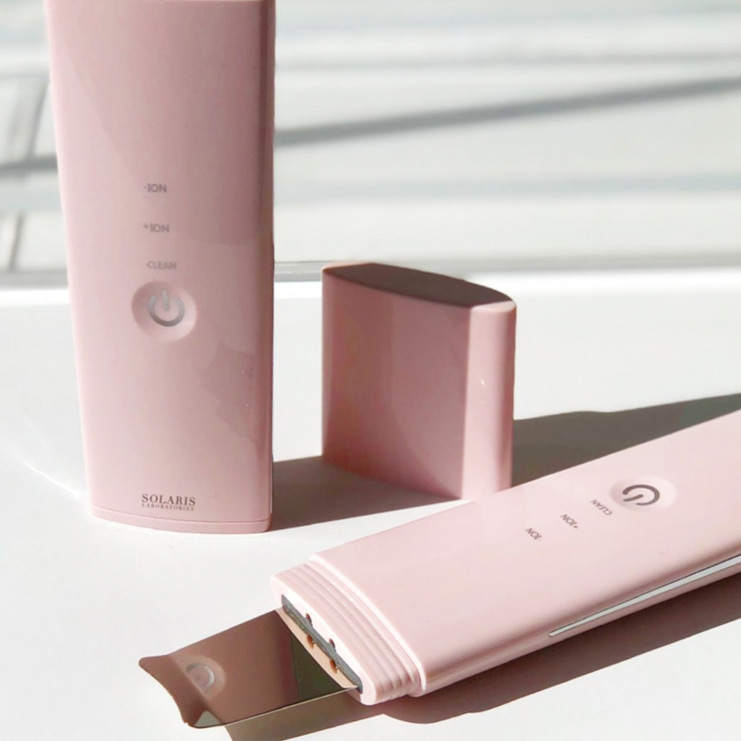 GRESSA SKIN
Minimalist Corrective Serum Foundation
58€
UTILISER UN MAQUILLAGE NON COMÉDOGÈNE
---
choisissez votre fond de teint en fonction de votre type de peau et utilisez du maquillage non comédogène et traitant :
• Aloe Nourish Foundation 14E COSMETICS
• Minimalist Corrective Serum Foundation GRESSA SKIN